Today in a fast paced and busy world, the elderly sometimes just want to be far from the madding crowd. They prefer to live life independently on their own terms and in the city of their dreams.  'Ageing in place' is a metaphor often used for Senior Citizens who choose their own way of life. Fortunately, in today's high tech world, it is possible for the elderly to take that decision, while we being able to monitor them for medical emergencies and other related assistance.
Here are 5 surprising smart home benefits for the elderly to help them live a comfortable life at home.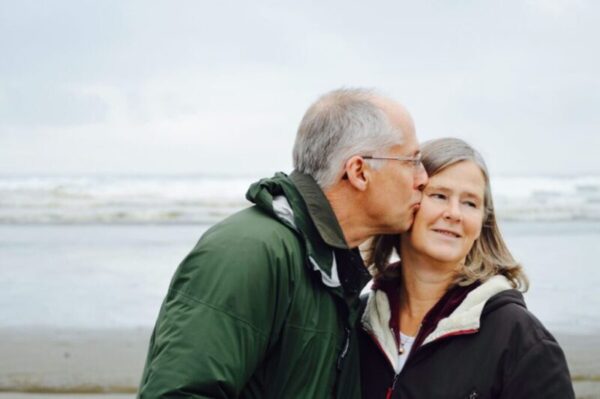 Top Smart Home benefits for Seniors
Smart Assistants
Smart Voice Assistants are quite popular and have easy interfaces to help you interact with your smart home through simple voice commands. They are an all in 1 combo for your Music, Entertainment and Information (E-Books, News, Radio and Interactive Gaming). They can also help you set reminders, timers or create your shopping and to-do lists.
Smart Remote Access
It's nice to have a smart access platform to control your indoor and outdoor lights, switches, automatic blinds or curtains, smart sprinklers, smart lawn mowers and other smart accessories through a tablet or your smart phone. You can also use a traditional remote control for convenience, which can be easily customized to operate with multiple devices.
Smart Security System & Sensors
A vulnerability to thefts and general security issues is inevitable for the elderly. Smart security cameras on the home exterior, smart door locks, and smart door window sensors can easily give you a feeling of being safe, while knowing that your family would be alerted in-case of any threats. Smart sensors can also alert your family or your doctor in case you encounter a fall.
Smart Appliances & Thermostats
Smart thermostats help maintain a comfortable environment while saving energy. Smart appliances, such as a smart refrigerator, can help you order fresh groceries every day without you being worried about your shopping lists. Another necessary addition is the smart Robotic vacuum cleaner, such as iRobot, to keep your home spick and span all through the day.
Smart Wearable Health Devices & Emergency Response Systems
This is the smart you! With advancements in medical science and technology, smart sensors attached to the body help monitor your vital stats, your Geo location (beneficial in serious complications like Alzheimer's disease) and can raise an emergency response to your nearby hospital, doctor and your family simultaneously. Wearable smart devices also continuously monitor your vital stats and report you with abnormalities (if observed).
Conclusion
A smart home is necessary to maintain peace of mind while knowing that you are always aware of your family's whereabouts and can always monitor them, even remotely. Given a choice, 87% of the elderly, according to a survey, would prefer to live in their own homes for as long as they can. Let's come together and make this possible for our most loved elderly and give them what they deserve.. A SMART HOME!
"In the end, it's not the years in your life that count. It's the life in your years." – Abraham Lincoln